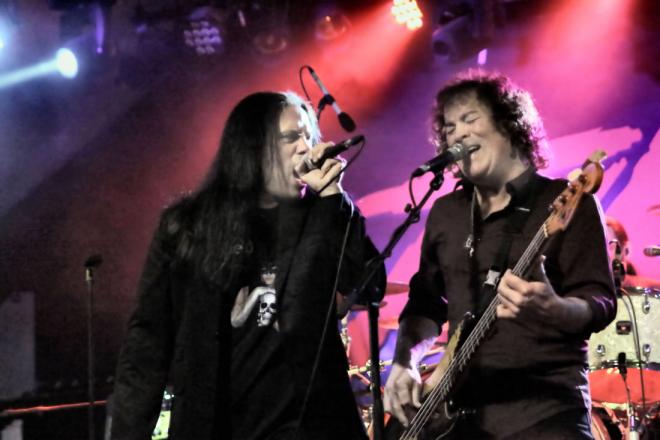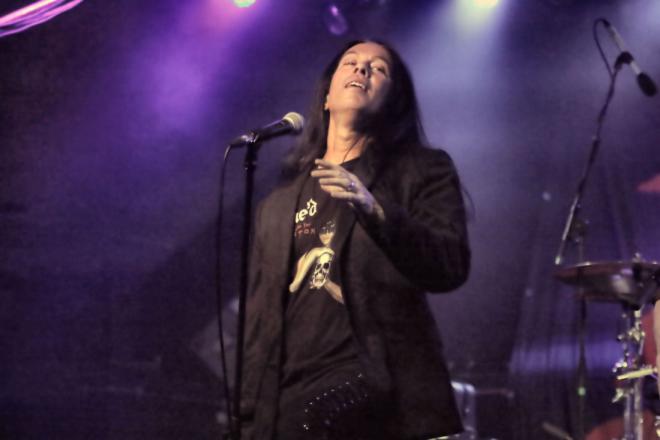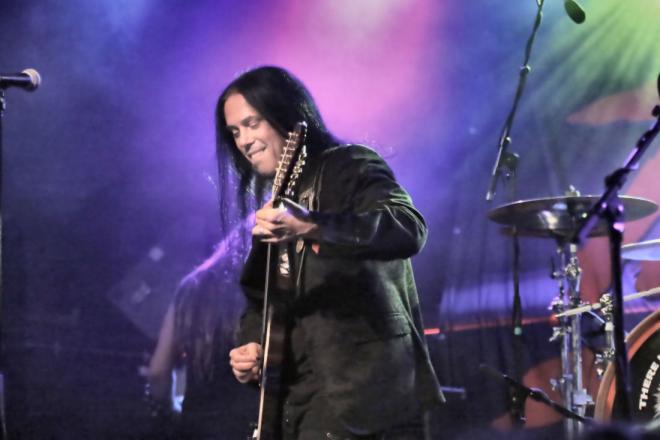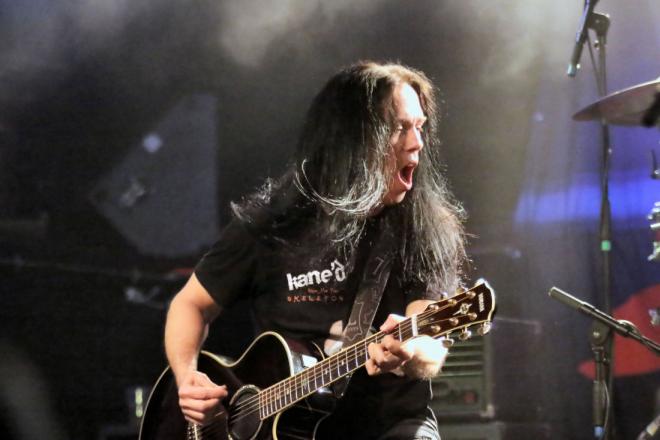 For fans of Bon Jovi or just excellent melodic/catchy/AOR rock, you may know the name Tyketto, or not, depending on your exposure. But I am guessing if you haven't it may be down to just bad timing in the musical landscape because Tyketto should, all things being equal, have been a household name.
They have been around now for 27 years, with this tour mostly sold out in decent sized venues like the fantastic Robin 2 (700). Celebrating 25 years since the release off their second album 'Strength In Numbers' played in full, which in their genre is considered a classic, and I must agree.
Having had the pleasure of seeing Tyketto on numerous occasions, I have to say they have never given a bad or below par performance, and tonight again they slayed it. Apart from the 'Strength In Numbers' album run through, there were highlights from all of the albums, even throwing in completely different versions of Tyketto classics. Again, it was a enjoyment to be in the room. It's no good trying to pick out a single highlight musically, but the song that if I would tell someone not versed in Tyketto to listen to is 'Standing Alone'. Apart from being one of the best power ballads never to grace a power ballad compilation album, it's one of the best power ballads full stop. Listening to it again tonight, I realised how relevant the words are even today and probably forever!
A big plus tonight and all this tour is that they have been recording for a live album release. About time, and I know lots of music fans will be counting the time until its release and be assured they won't need to add audience over dubs believe me.
Photos by Geoff Griffe
Review by Jennifer Griffe
I had to put this on! Sorry, no I'm not really.
The post Tyketto – Robin 2 Bilston : 15 March appeared first on Latest Music News + Gig Tickets From Get To The Front – Music News Magazine.