Excuse me, can I please talk to you for a minute?
2018 marks the twentieth anniversary of a number of amazing pop albums, but it was also a moment for R&B.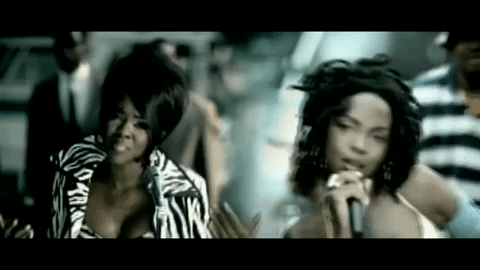 The Fugees followed up their Grammy wins with solo projects for all the members, resulting in Lauryn Hill producing her best work to date….​
The 1998 R&B Albums Rate (Whitney Houston, Lauryn Hill, Brandy and Monica): WINNER REVEALED!