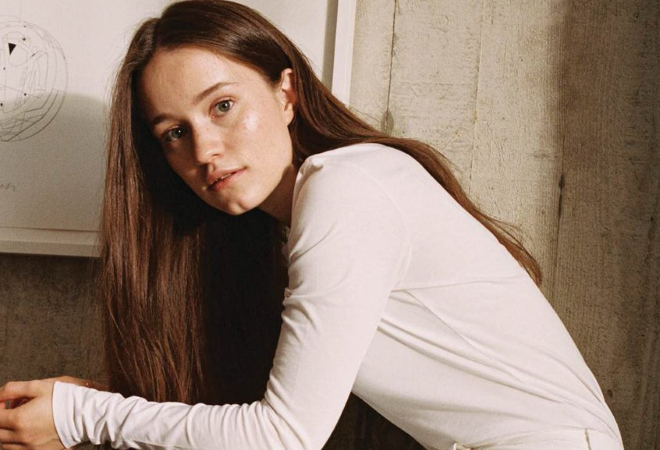 I have to be honest I am not big into pop stars, especially young ones, but I was listening to Radio 2 a couple of months ago when Sigrid turned up to do a session on Ken Bruce's show, and believe me you get big names only in this room. It's always a stripped down three numbers, with a cover to finish. I seem to remember it was The Beatles 'Norwegian Wood', and she blew me away with the maturity and clarity of her voice.
So , we couldn't wait to see this Norwegian pocket "dynamo", like her song and she didn't disappoint. Full of energy, belting out her debut album, 'Sucker Punch' including the title single, and 'Strangers', 'Don't Feel Like Crying', she has a very confident persona, but with her talent she should have. She connects easily with the crowd and the younger ones can relate to her, but I somehow get the impression that she has an ability to transcend the younger market and will on this showing only grow as an artist. Very impressive.
Review by Geoff & Jennifer Griffe
The post Sigrid – O2 Academy Birmingham – 02 December appeared first on Latest Music News + Gig Tickets From Get To The Front – Music News Magazine.