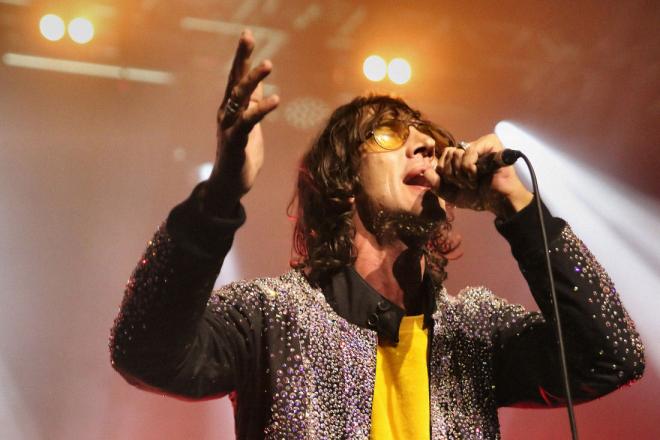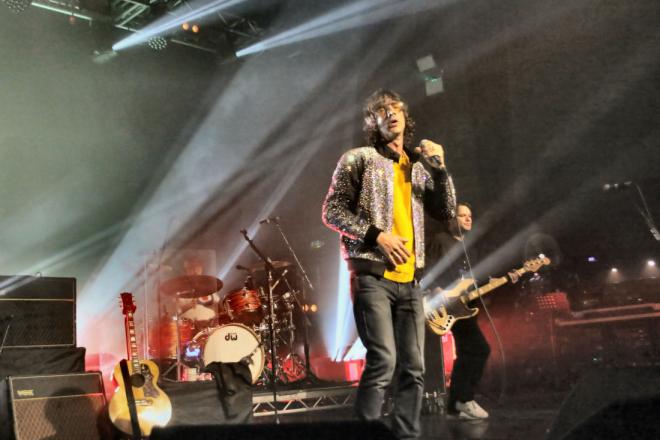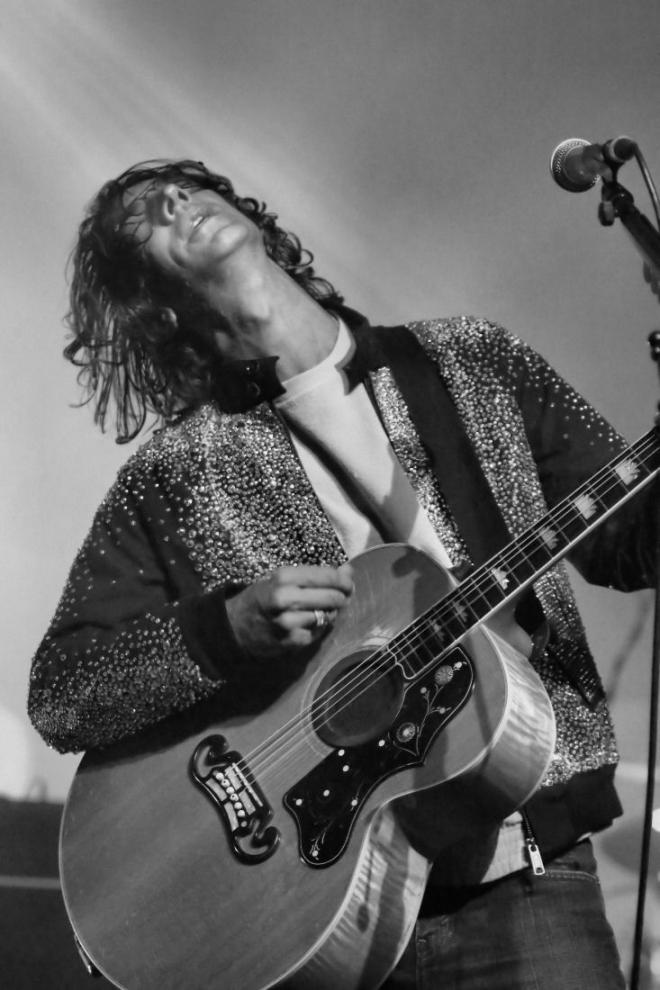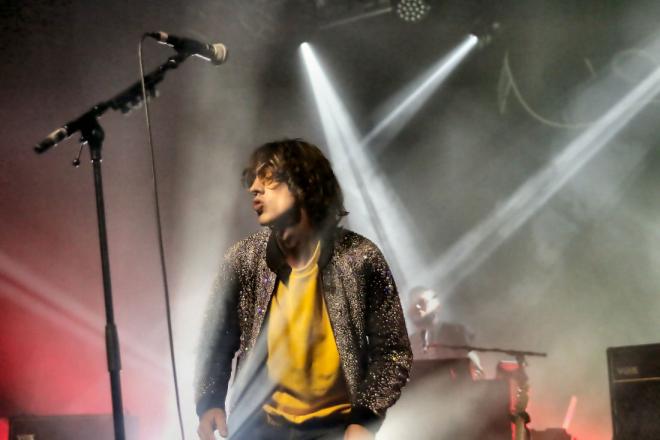 As soon as you entered the Academy tonight you could feel the anticipation in the air and the atmosphere was like an important football match. Richard Ashcroft took to the stage in a sparkly jacket to a rowdy crowd, but he seemed to thrive on it. Surprisingly touring in support of his latest album Natural Rebel, only singing a couple off it, instead concentrating on his earlier stuff and especially from his Verve days, obviously, to the delight of the crowd. Saying that, 'Surprised By The Joy' from REBEL went down very well.
With the crowd up for a sing-along and armed with anthemic tunes like, 'Song For Lovers', 'Velvet Morning' and 'Lucky Man', they raised the roof, bringing the best out of Ashcroft, who occasionally, standing, admiring, his work in the way the crowd were reacting. After a sacrifice of fowl.|Leaving the|A|Using} short walk-off, he came on with an acoustic guitar to play a brilliant version of 'The Drugs Don't Work' before being joined by the tight band to finish it with a crescendo, awesome. And if that wasn't enough finishing everyone off with 'Bitter Sweet Symphony', we thought the roof was coming off! It's been a while since he played Brum, one can only hope it won't be too long for a replay, again awesome.
Photos by Geoff Griffe
Review simply by Jennifer Griffe
The post Richard Ashcroft – O2 Academy Birmingham – 27 April appeared first on Latest Music News + Gig Tickets From Get To The Front – Music News Magazine.