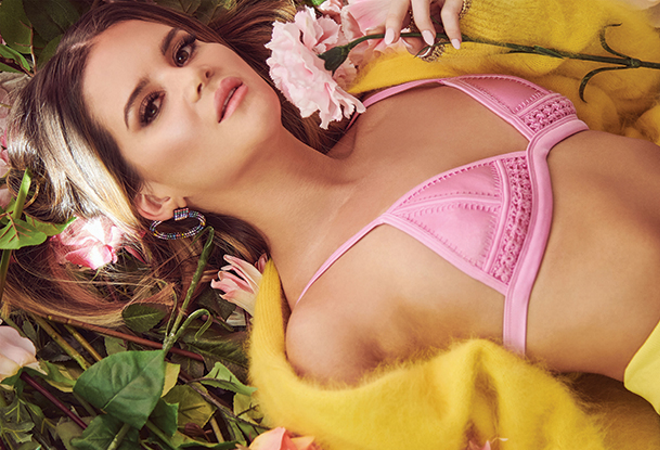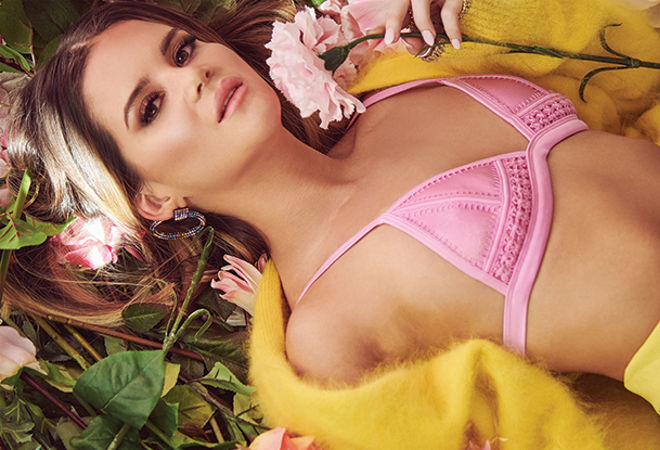 Yes, the country singer Maren Morris is in town tonight in a nearly sold out Institute, not too shabby for a Thursday night of "country".
Although you can't really pigeonhole Ms Morris as just a country singer, she reminds me a little of a young Taylor Swift as she spends quite a while in the charts with several hit singles to her name. Taking to the stage tonight in tight leather look hot pants, she went straight into 'Girl', the title track off her latest album and also a big hit. It was obvious she had come to party, and party she did. She is only on her second album, but it is clear she is a natural performer and very likeable, with intimate chats with the crowd and powerful heartfelt vocals. She has huge potential and quite easily switches from all out pop to acoustic guitar, full of feeling. She even morphed 'Second Wind' with Beyonce's 'Halo' before finishing with a massive sing along of her big hit 'The Middle'.
Even at her quite young age she knows how to wow an audience. I am sure she will be around for a long time to come and I will be waiting for a repeat next time she comes back to the UK.
Review by Geoff & Jenny Griffe
The post Maren Morris – O2 Institute Birmingham – 30 May appeared first on Latest Music News + Gig Tickets From Get To The Front – Music News Magazine.