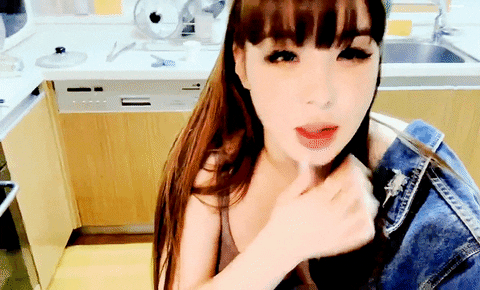 Annyeong haseyo, oppa-deul and unnies! And yes, ahjummas.
Welcome to the…
Yes, we have come to the end of our third season which is just mindblowing to me. Where did the time go? Thirty six. Thirty fucking six editions of the…
​
K-Popjustice Charts | September 2019 Edition | SEASON THREE FINALE! | 5 DAYS LEFT TO VOTE!