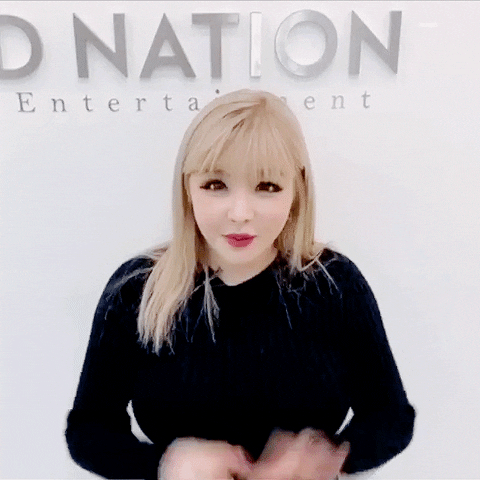 Annyeong haseyo, oppa-deul and unnies.
I proudly welcome you to the…
I know, I know. This thread should have been up, like, at least a week ago. But life happens, you know?
But yes, let's get into business.
Welcome again to the fourth season of the…
​
K-Popjustice Charts ♕ October 2019 Edition ♕ Season Four Premiere ♕ 2 DAYS LEFT TO VOTE!