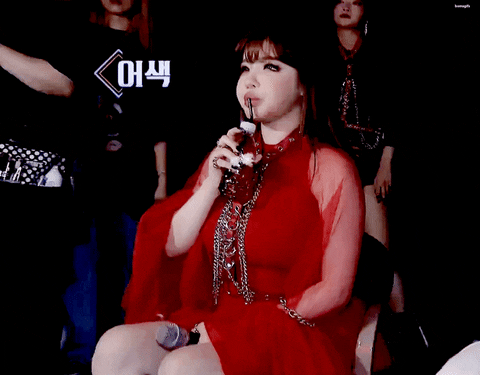 Shalom.
Welcome to the…
Just a little over a month and the whole 2019 will be gone??? We love to see that! But before that, let's first celebrate the various K-Pop releases of November 2019.
I honestly feel like there's no clear winner this month yet and that only makes things…
​
K-Popjustice Charts ♕ November 2019 Edition ♕ 2 DAYS LEFT TO VOTE!