Jimmy Carr, adds an extra stop at Dublin's Olympia Theatre to his massive Terribly Funny tour on December 5th 2020. Tickets on sale 9am from Ticketmaster
Friday's Updates…
20Harrison Storm, the Australian singer/songwriter announces further November dates,
Bristol Crofter's Rights Nov 2nd
Manchester The Castle Nov 6th
Dublin The Grand Social Nov 9th
Tickets on sale Monday 10am from Gigantic Ticketmaster Ticketweb See Tickets
19Kolars, the LA duo announce new UK shows,
London Servant Jazz Quarters Jun 27th
Nottingham Bodegas Jun 28th
Newcastle Head of Steam Jul 1st
Bedford Esquires Jul 3rd
Tickets on sale Monday 10am from Gigantic Ticketmaster Ticketweb See Tickets
18Childcare, take over responsibility at London's Scala on December 17th,



Tickets on sale Thursday 23rd from Gigantic Ticketmaster Ticketweb See Tickets
17Glasvegas, the indie rockers announce further acoustic dates,
Stockton Georgian Theatre Oct 19th
Hartlepool Town Hall Dec 13th
Carlisle Fire Station Dec 14th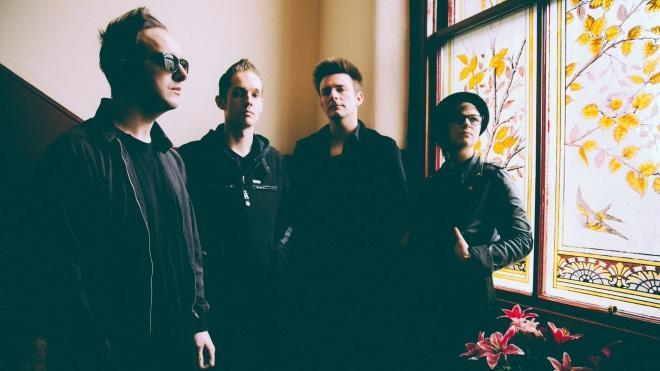 Tickets on sale from Gigantic Ticketmaster Ticketweb See Tickets
16Rockin The Blues, brings spectacular guitarists Jonny Lang, Walter Trout and Kris Barras together for a night of Blues at London's Forum on June 4th



Tickets on sale from Eventim Ticketmaster
15The Specials, play their second night at London's Brixton Academy tonight, a few extra tickets have just been released for upstairs unreserved seating/standing, get them quick from Ticketmaster
14The Protomen, the American rock band, who started their career and are perhaps most widely known for composing concept albums loosely based on the video game series Mega Man announce a gig at London's O2 Academy Islington on September 5th, tickets on sale Monday 9am from Gigantic Ticketmaster See Tickets
13Flight Brigade, the indie rock band announce tour dates for October in support of their new album 'Chased By Wolves'
Manchester, Retro Thursday 3 October
Chester, Telford's Warehouse Friday 4 October
Newcastle, Head Of Steam Saturday 5 October
Milton Keynes, The Craufurd Arms Thursday 10 October
Reading, Readipop Saturday 12 October
Southampton, Joiners Sunday 13 October
Bath, The Bell Wednesday 16 October
Bristol, Mr Wolfs Thursday 17 October
Isle of Wight, Strings Friday 18 October
Exeter, Cavern Saturday 19 October
Brighton, Latest Music Bar Wednesday 23 October
London, O2 Academy 2 Islington Thursday 24 October
Birmingham, Central  Friday 25 October
Guildford, The Star Inn Saturday 26 October
Tickets on sale from Gigantic Ticketmaster Ticketweb See Tickets
12British Basketball All-stars Championship, to be played at London's Copper Box on October 13th, Tickets on sale Monday 9am or now from See!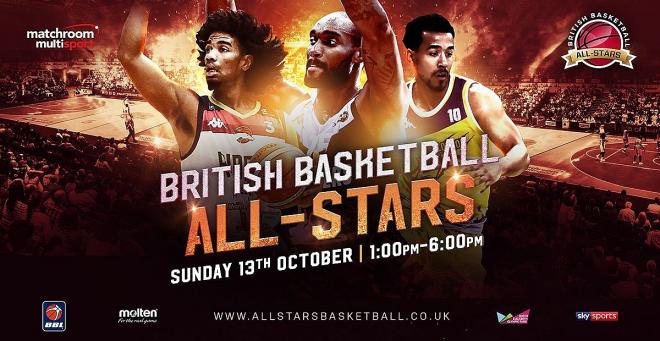 AXS See Tickets
11Duncan Laurence, the Dutch favourite for Eurovision announces a date at London's Oslo on December 3rd, Tickets on sale Monday 9am from AXS Ticketweb See Tickets
10Moon Panda, announce a FREE show at London's Old Blue Last on August 1st as they announce their new single 'Gun', Details on the free gig here
9Easy Life, the band confirm dates for a tour this October,
Oxford Academy Oct8th
Glasgow St Luke's Oct 9th
Newcastle Riverside Oct 10th
Liverpool O2 Academy 2 Oct 13th
Norwich Waterfront Oct 15th
London Electric Brixton Oct 17th
Cardiff SWN Festival Oct 18th
Leeds Stylus Oct 19th
Bristol SWX Oct 21st
Hove The Old Market Oct 22nd
Southampton The 1865 Oct 23rd
Nottingham Rock City Oct 25th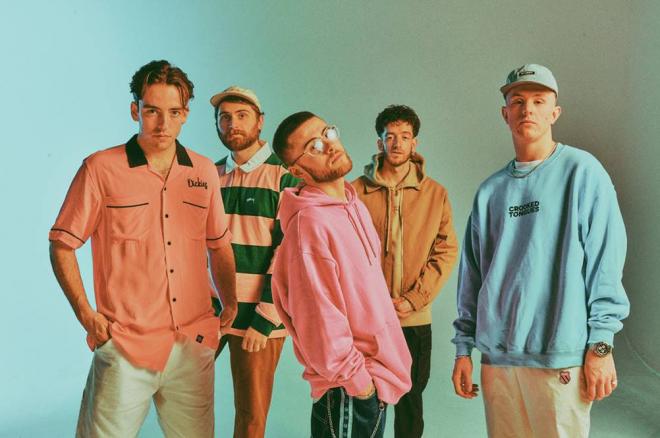 Tickets on sale from Gigantic Ticketmaster Ticketweb See Tickets
8Richard Hawley, the singer-songwriter, guitarist and producer confirms an extra date at his home town Sheffield on October 12th, tickets on sale from Gigantic Eventim AXS Ticketmaster Ticketweb See Tickets
7Why Don't We, the US boyband sensation announce further dates to their UK tour,
Manchester's O2 Apollo on Oct 23rd
Birmingham's New Alexandra Theatre Oct 26th
Eventim Apollo Oct28th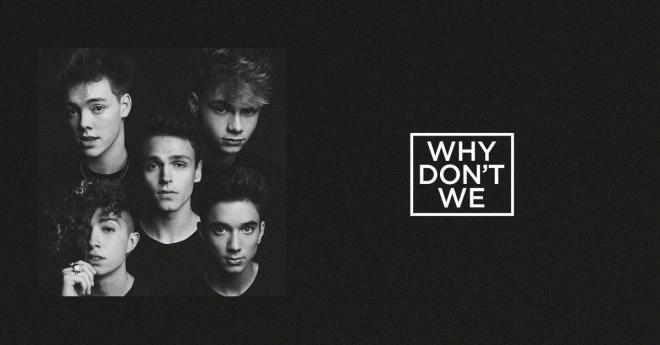 Tickets on sale from Eventim AXS Ticketmaster See Tickets
6Quaker City Night Hawks, the Texas band are forced to change the venue of their London show from The Borderline to Hoxton Square, ickets on sale from AXS Ticketmaster Ticketweb
5Jimmy Carr,  adds an extra stop at Dublin's Olympia Theatre to his massive Terribly Funny tour on December 5th 2020. Tickets on sale at Saturday 9am from Ticketmaster
4Dave Chappelle, the iconic US comedian, actor and Emmy Award-winner has just announced two intimate London shows happening in two weeks time at the Adelphi Theatre London on June 2nd and 3rd,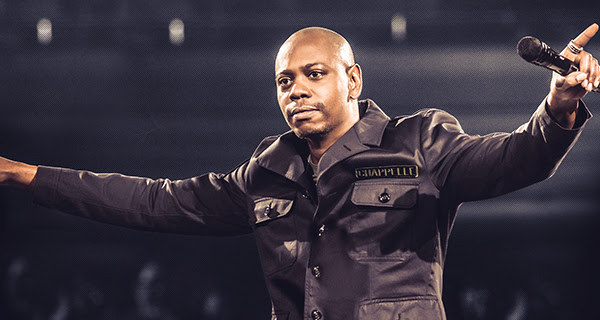 Tickets on sale Monday 10am from Ticketmaster
3Four Of Diamonds, following their support of Rita Ora the group announce a headline date at London's Borderline on July 17th, Tickets on sale Friday 24th 9am from AXS Ticketmaster Ticketweb
2Kim Petras, due to demand, her show at London's Omeara has been upgraded to Heaven tickets on Sale from Ticketmaster
1Dan Owen, the critically acclaimed singer announces a headline London show at St Pancras Old Church on June 26th,



Tickets on sale 10am from Ticketmaster See Tickets
The post Jimmy Carr and the Weekend Summary appeared first on Latest Music News + Gig Tickets From Get To The Front – Music News Magazine.