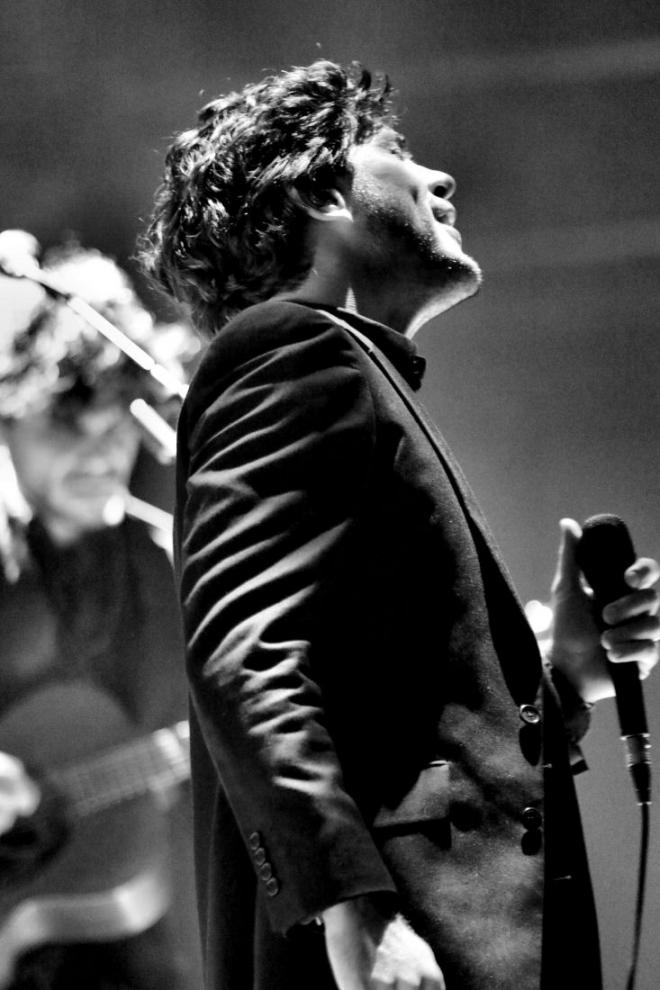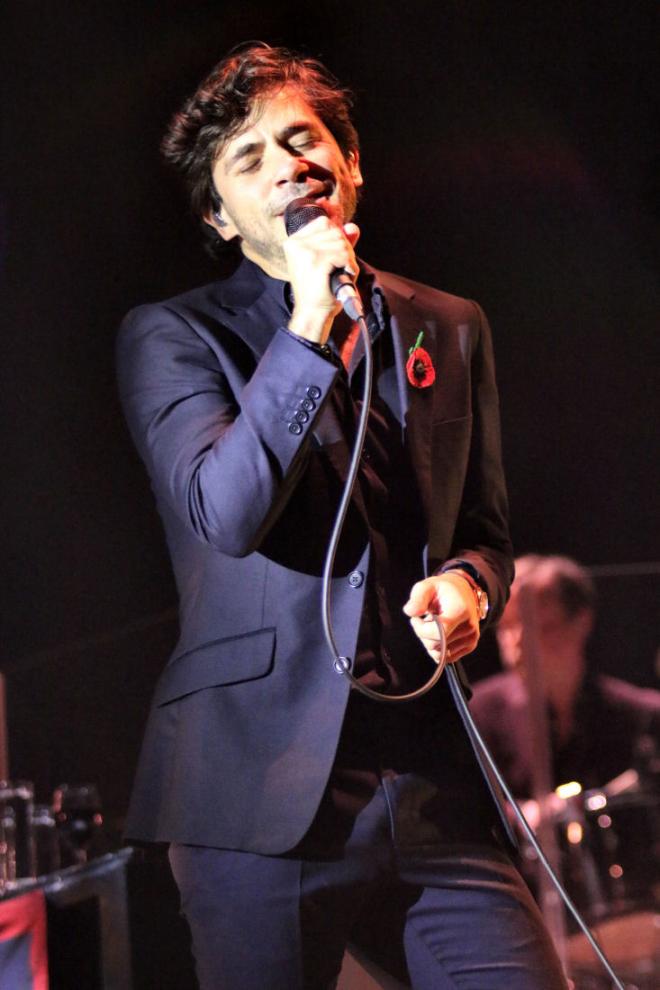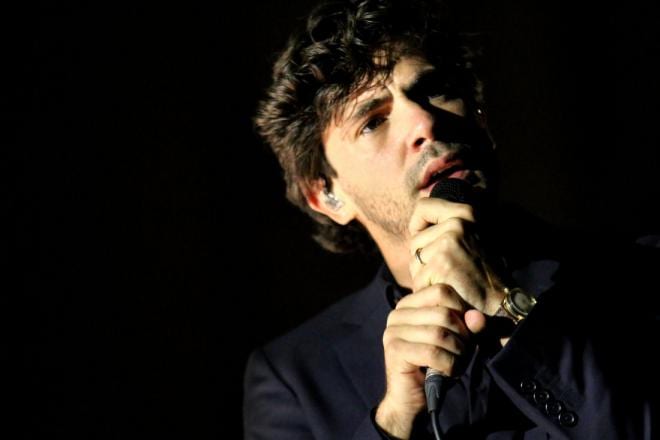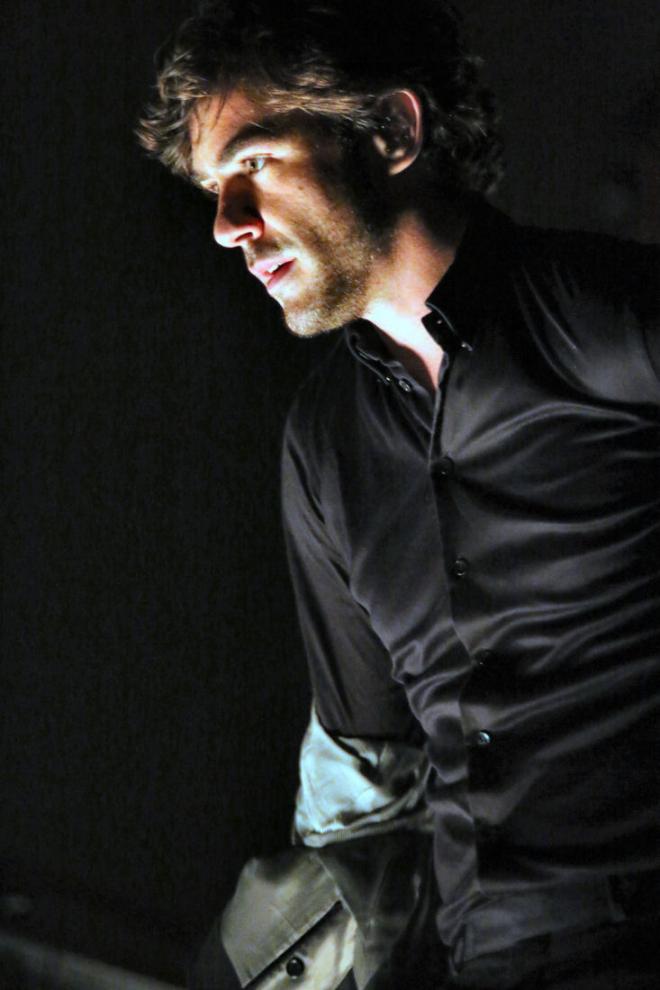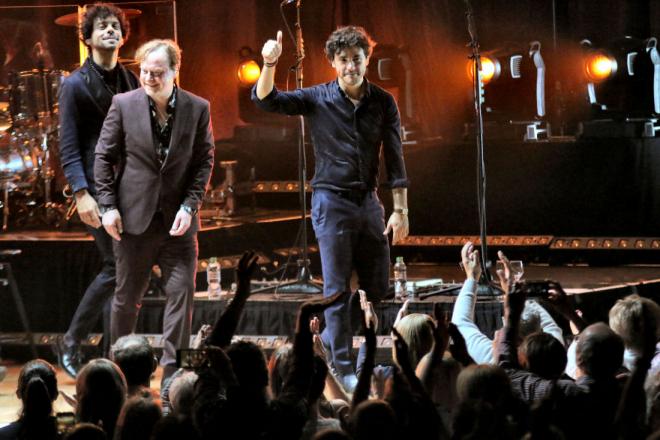 Tonight, Jack Savoretti is playing to a sold out Symphony Hall and yes, it's not my favourite venue due to my dislike to seated venues. So , I was expecting the usual concert, most of the night sat down and the audience getting up for the encore.
Savoretti came on to the single 'Candlelight' from his number one album both here and the USA 'Singing To Strangers'. It is a beautiful, cinematic song that reminds us of a Bond theme tune. Most of the album has that feel, which suited the lighting set up, very much like a film set with large round standing lamps. After the first few songs, all excellent but all slow to mid paced, I returned to my seat after taking the photos to sit and enjoy the rest of the night.
Mr. Savoretti is a very classy, suave blue suited performer with a fantastic husky voice. His band are exceptional and the sound fantastic, which enabled us to really enjoy the music. We don't know if he stuck to a set list drawn up before or if he changed it, but during the first four or five numbers he did mention at least twice that we were a "respectful audience". Either way, now jacketless, he then asked for the audience to get up, which they dutifully did, and upped the particular tempo and the night took on a completely different feel to it. And to his credit, he kept them up on their feet for the rest of the night.
All the big songs off his big breakthrough album 'Singing To Strangers' were here 'Love Is On The Line', 'Greatest Mistake', "'Better Off Without Me' plus 'What More Can I Do'. It was a classy performance by a classy singer.
Photos by Geoff Griffe
Review by Jennifer Griffe
The post Jack Savoretti – Symphony Hall Birmingham – 12 November appeared first on Latest Music News + Gig Tickets From Get To The Front – Music News Magazine.