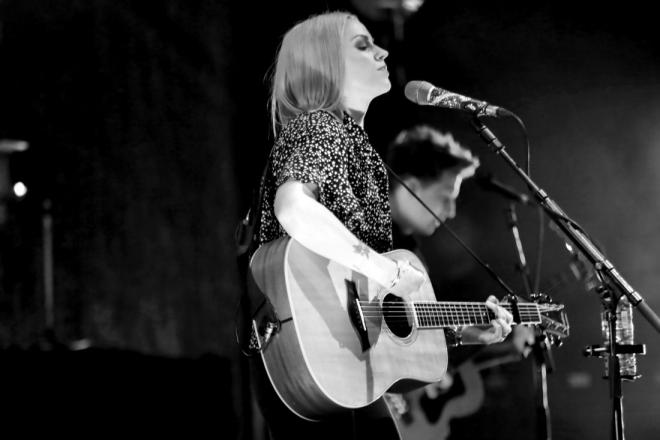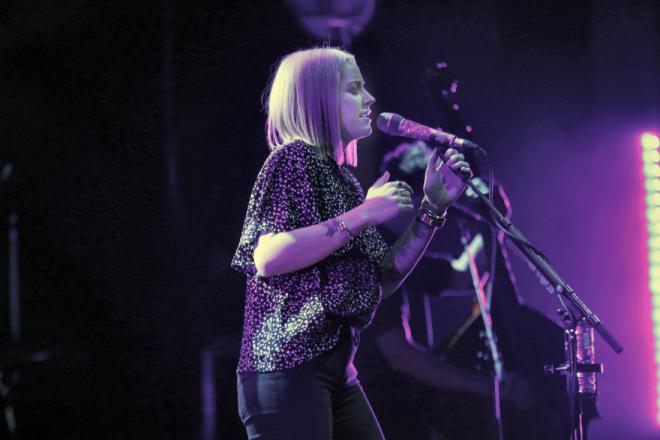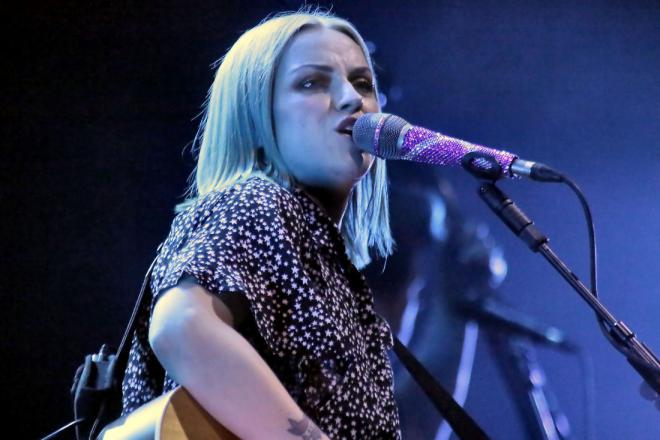 There must be a special reason why we would undertake the nearly 2-hour car journey on a Friday night after work, facing the dreaded M6 to Manchester, and tonight that special reason is the one and only Amy Macdonald.
Since seeing her after her debut album This Is The Life was released in a pub in Nottingham and a couple of times since, she has come a long way. And although she may not trouble the top ten it doesn't matter as due to consistently cracking albums and touring around the world, she has built up a considerable fanbase and she deserves it. Amy is modest about her talent and certainly no diva.
This short UK leg of her tour is to promote her latest release Woman Of The World, a collection of her greatest hits, which she explains is to basically look back and take stock of what she has done over the last 12 years. Tonight's performance is a stripped down affair with violin plus cello, and the sound was spot on. Amy's voice was impeccable, as usual, but tonight's stripped down set really highlighted how good her voice is, as she took the particular sold out Manchester crowd on a rollercoaster ride. Having them hanging onto every word of songs like 'What Happiness Means To Me' and then dancing in the aisles with the more up tempo tunes like the classics 'Mr Rock And Roll', 'This Is The Life' and 'Poison Prince'.
A superb night. I only hope that someone thought of recording these shows for a possible launch in the future, keep your fingers crossed.
Photos by Geoff Griffe
Review by Jennifer Griffe
The post Amy Macdonald – O2 Apollo Stansted – 22 March appeared first on Latest Music News + Gig Tickets From Get To The Front – Music News Magazine.